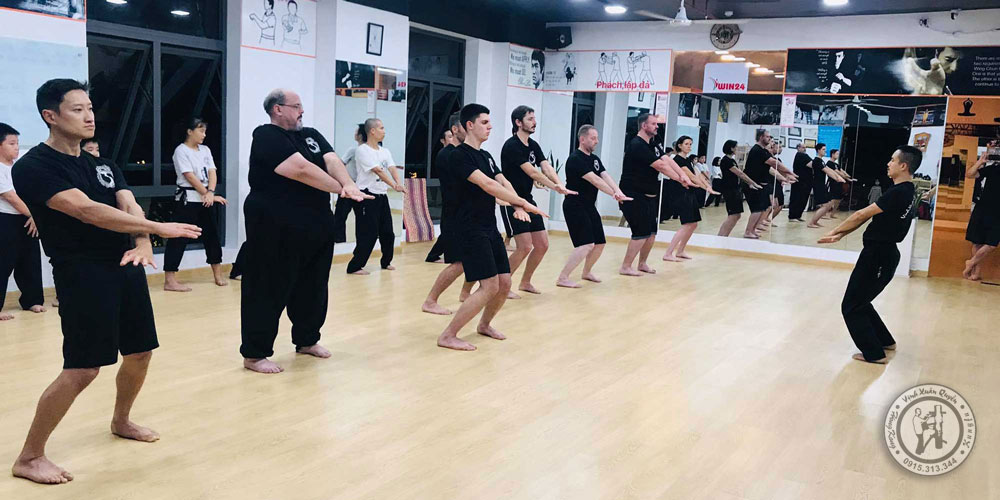 Come practice Hong Kong style Wing Chun with us in HCMC, Vietnam and learn the exciting and explosive kungfu that Bruce Lee made famous and has been repopularised through the IP Man series of movies from Hong Kong.
We train in Vinhomes Central Park, District 1 on Monday and Friday evenings at 6.45pm for one hour.
Group Classes are an excellent way to get a taste of whether Wing Chun is for you. You get your first class for free and emphasis is just on having fun, watching others and also joining in as much as you like.
Learn to Be Soft, Then Become Truly Powerful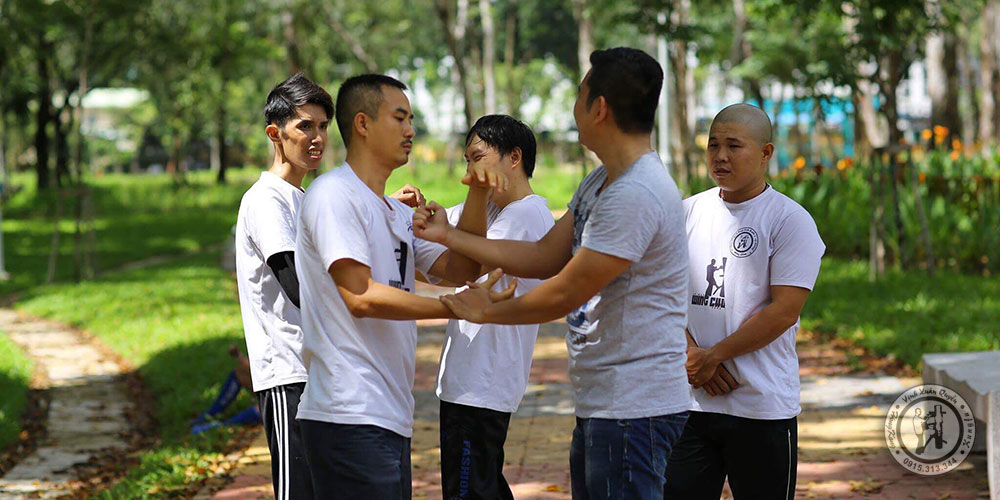 Wing Chun isn't like any other striking art, in fact it's a style of Kung Fu and the forefather of arts like Jujitsu and Karate. Emphasis is on being soft with your energy in order to create true explosive power, like water you can flow and be elusive as much as you can over power and shatter incredibly hard obstacles - this is the desire of every practitioner when wishing to master Wing Chun or even apply it when fighting.
Bruce Lee was an Early Student to the Modern Day Art
As Bruce Lee famously said in an interview, arts like Karate are like hitting someone with a iron bar - Whack!, with your arm representing that bar. Kungfu (Wing Chun) is like an Iron Chain with an Iron Ball attached to the end of that chain, it goes Wham! and it hurts you on the inside.